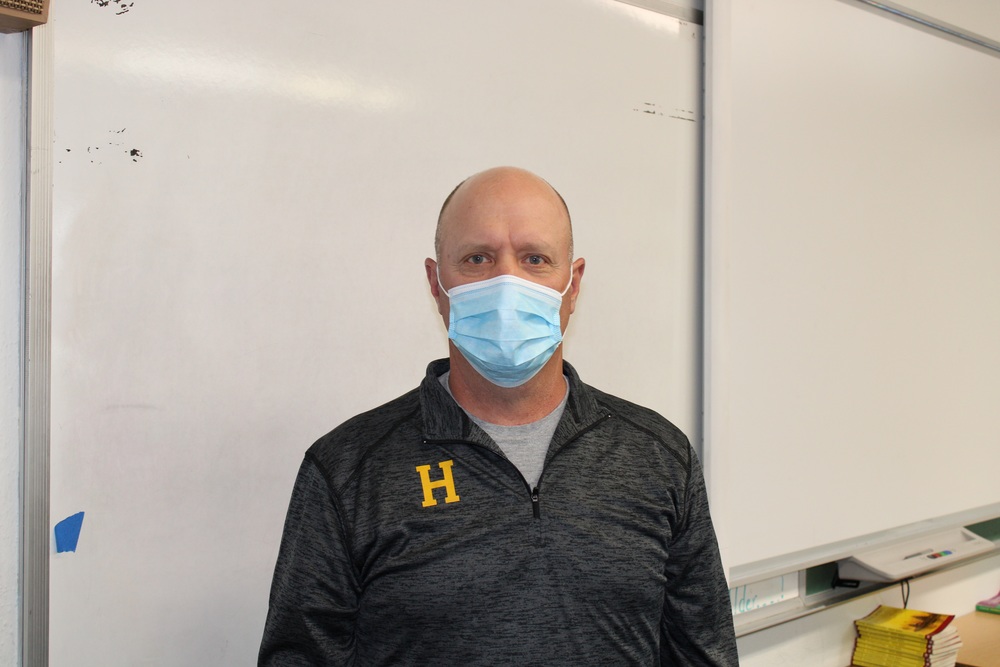 My advice to any student going to Huntington is that success is not something that someone can usually achieve without some failures. How you act or respond to those failures wil...

We are in the final stages of building our brand new website and app for Huntington School District. Some of the features that will be accessible: Daily updates through our Liv...
I hope everyone is having a great day!