Wednesday March 9th, 2022 at 5:30pm we would like to invite all student athletes (MS/HS) family and friends to the school cafeteria to help honor our students who participated in this years basketball season. **we will have some snacks available but please feel free to bring something to share!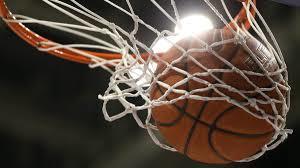 Oh the places you will go….. Thank you to everyone who made it out for our Dr.Seuss Read Across America event!!! We absolutely loved seeing everyone's smiling faces!! The children all had an amazing time!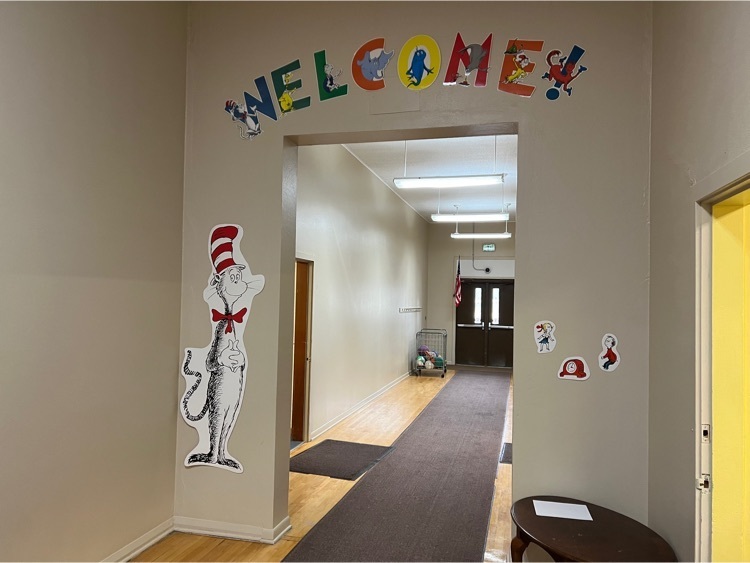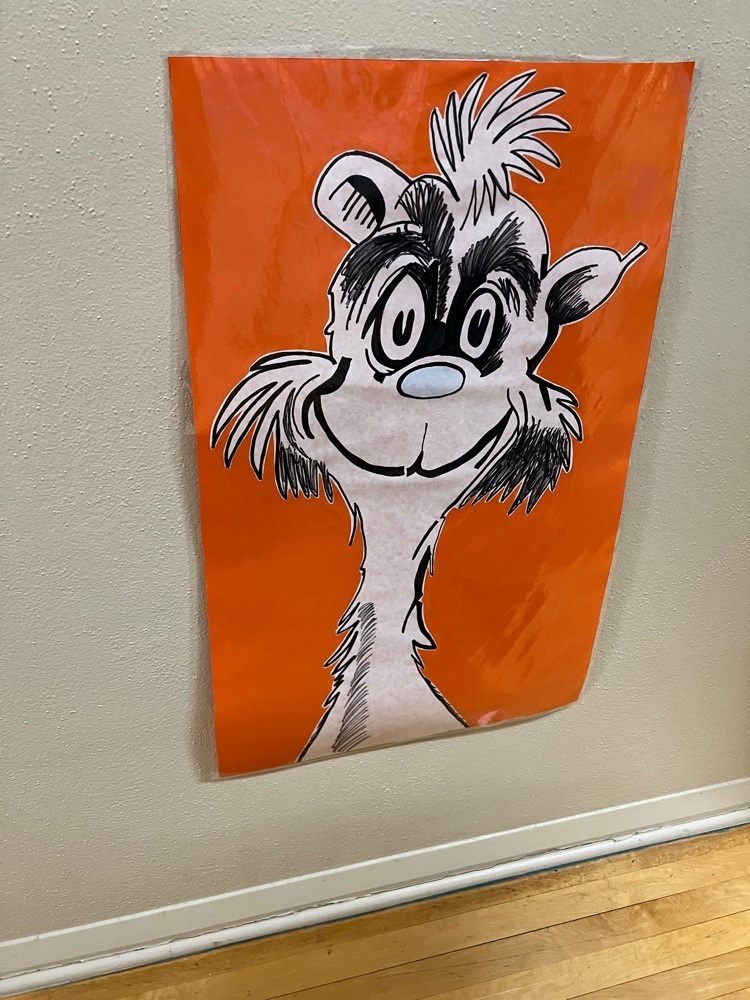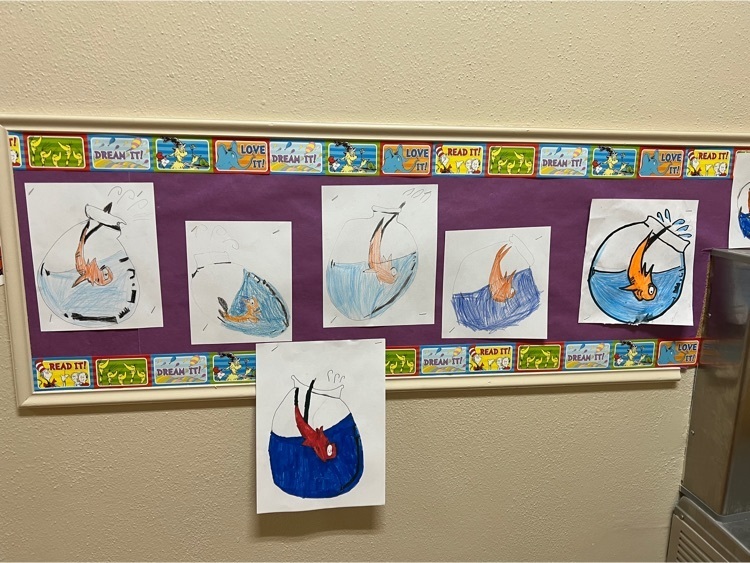 Elementary students were sent home with these notes yesterday and we all know sometimes those backpack monsters eat all the papers before they make it home! If you have any questions please feel free to call the office at 541-869-2204 thank you!
On February 10th Mr. Chandlers MS shop class raced their C02 cars. 1st Place went to Cole Waldrupe 2nd Place went to Adonus Hughes-Sharp 3rd Place went to Hunter Wigley People choice award went to Kearsti Henderson. Congratulations kiddos!!!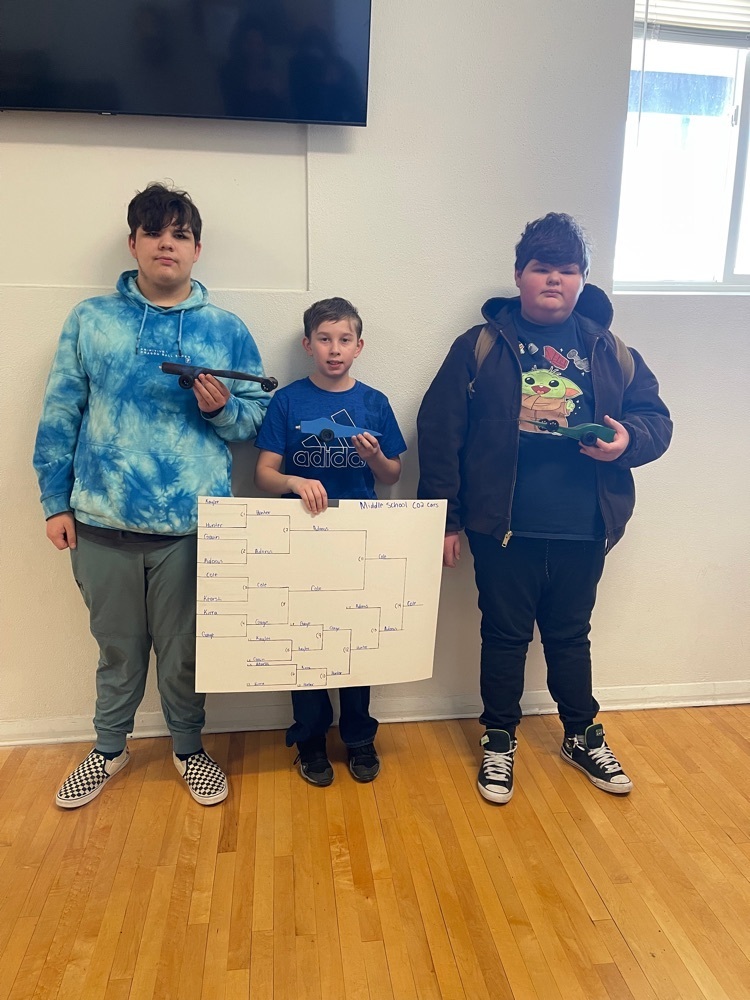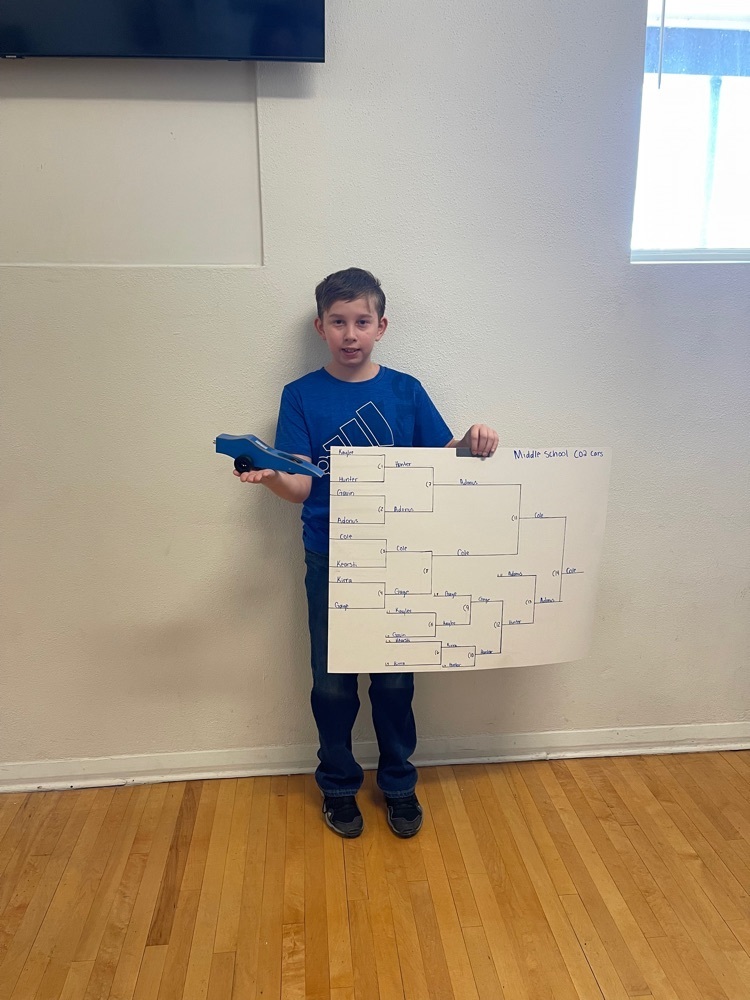 Congratulations to this year's Huntington Middle School All-Star medal recipients Makayla Henderson and Hunter Wigley! Also a big thank you to all the schools that participated in our 58th Annual Middle School Invitational Basketball Tournament, and a HUGE THANK YOU to all the fans who came out and supported our middle school student athletes!!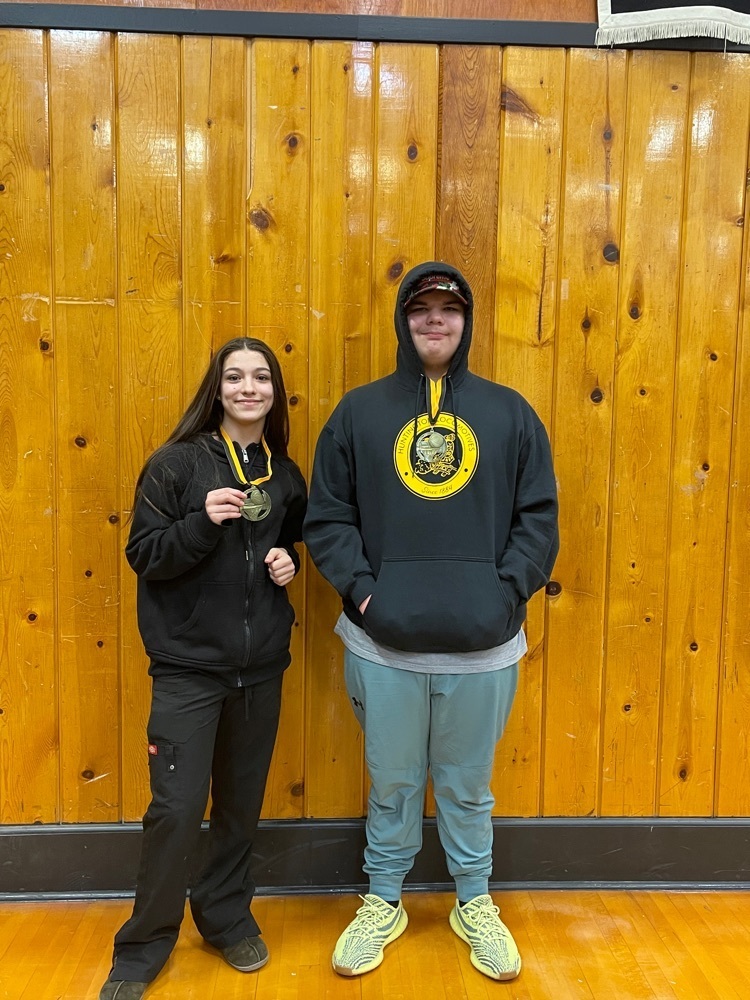 Just a friendly reminder there's no school tomorrow!!! See all your smiley faces on Tuesday March 1st!!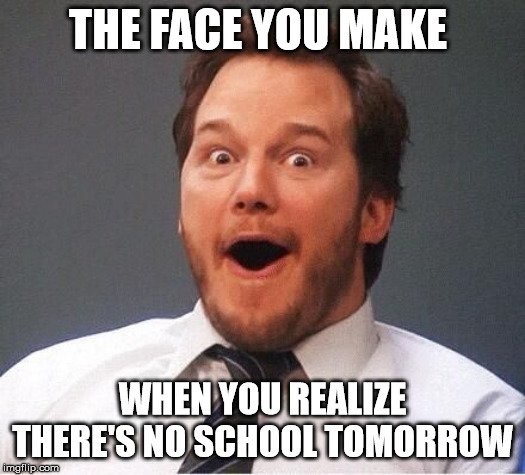 We are happy to announce that we will be having our Annual Middle School Basketball Tournament this weekend!!! Friday February 25th we will kick off the tournament with the first game starting at 8am where our Lady Panthers will take on the Four Rivers Falcons. Admission prices: Adults- $6.00 K-12 - $3.00 Senior Citizens- $3.00 Come support our local student athletes!!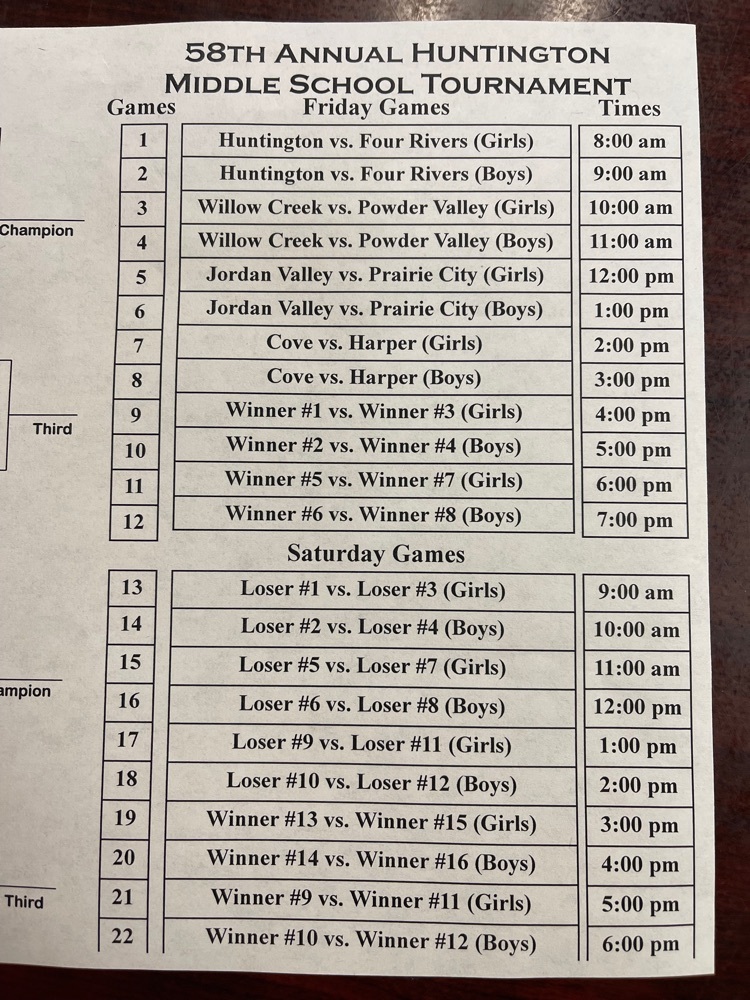 Big congratulations to our Locos for making it to districts! Even though they may have lost they played with their hearts!! Thanks for the amazing season 🏀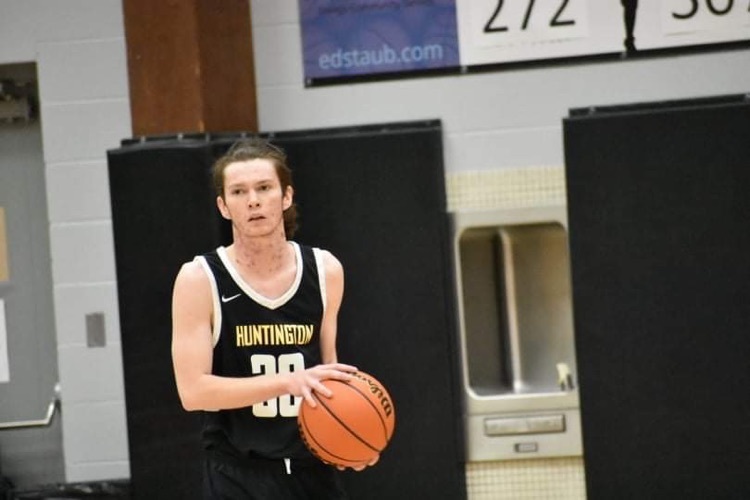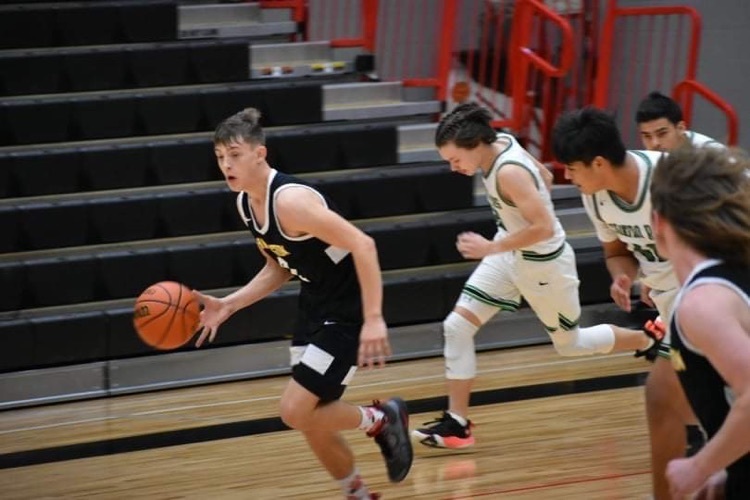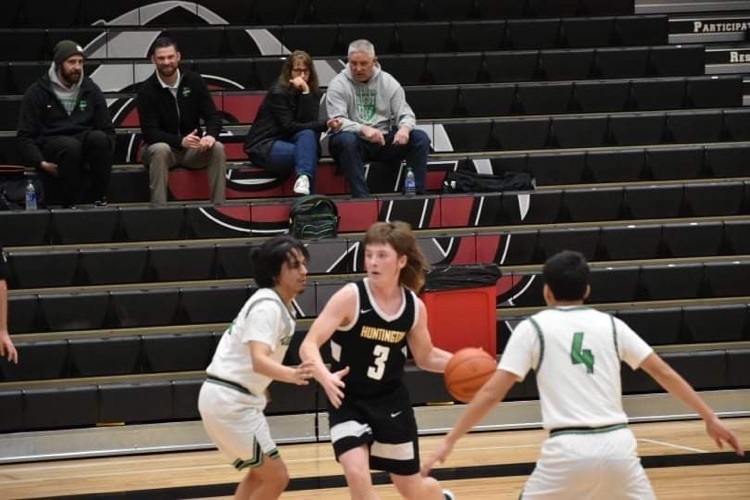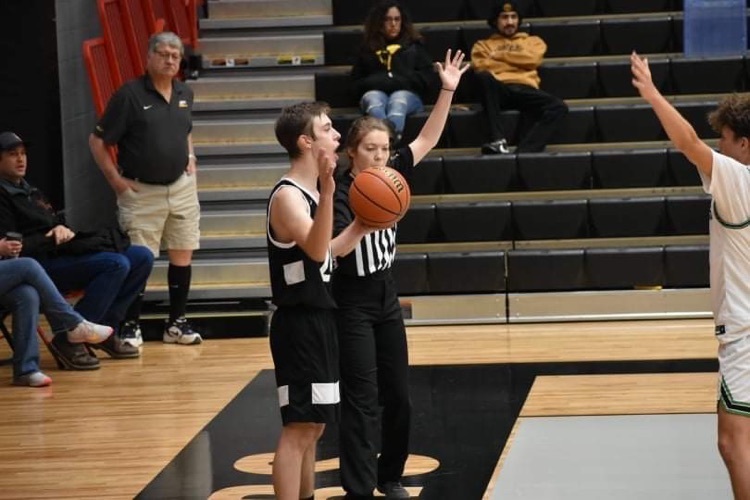 Our AMAZING Locomotives made it to DISTRICTS!!! Here are the final brackets for the High Desert League tournament.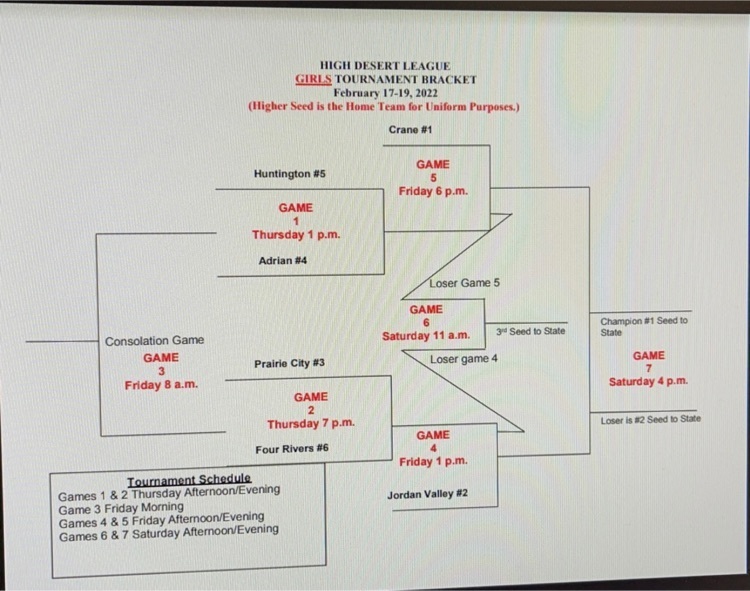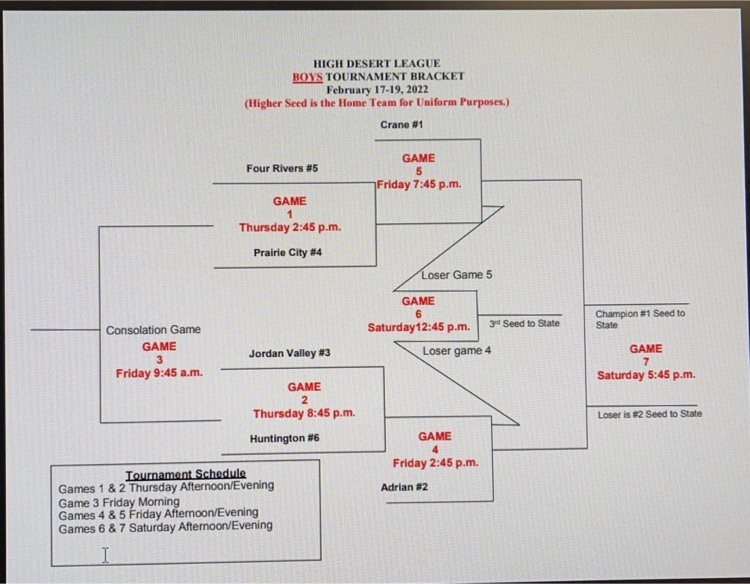 ATTENTION: Next Wednesday February 16th is PICTURE RETAKE DAY! If your student is needing retakes PLEASE send the originals back to school. If you have any questions please call the school office at 541-869-2204.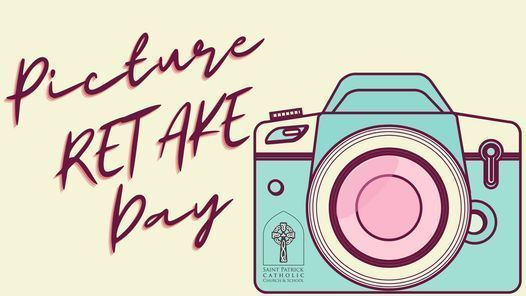 Chugga chugga choo choo!!! Come support our local Locomotives compete against the Jordan Valley Mustangs. This will be our Lady Locos last home game of the season so come cheer these talented ladies on!!! Lady locos start at 5 (ish) at BONUS: Our Middle School Panthers will be playing against the MS Jordan Valley starting at 3:30! Come support our MS players!!! **We ask that all spectators are respectful towards ALL student athletes (home and away) as well as our officials.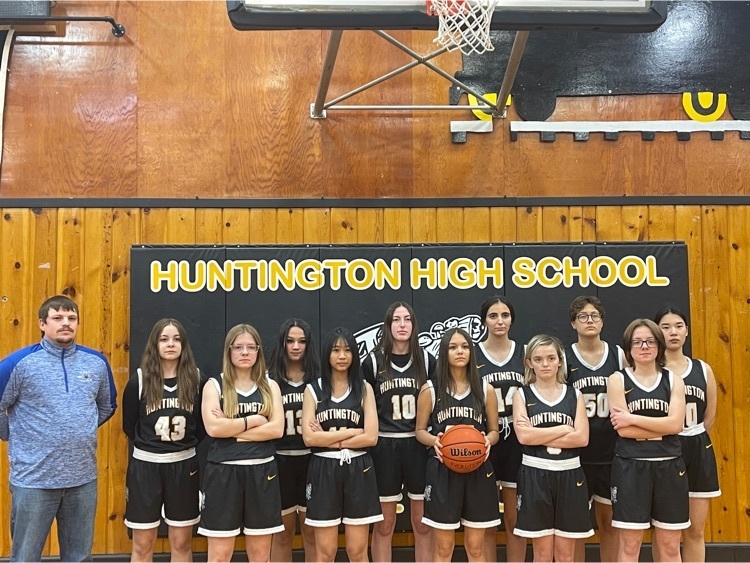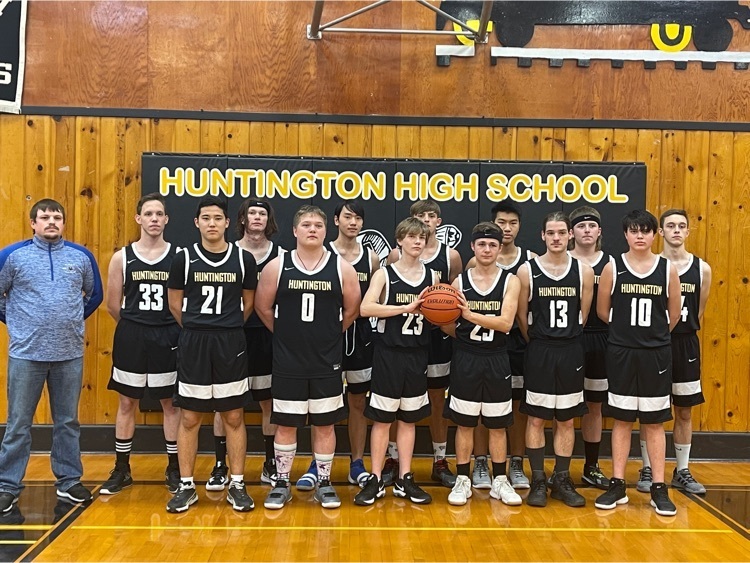 Come support our locos tonight as they take on the Prairie City Panthers. Girls start at 5:00pm and boys game will follow. WEAR YOUR LOCO GEAR AND BLACK OUT OUR STANDS!!!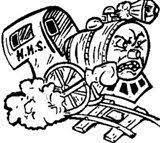 Come support the Locomotives tonight as they take on the Harper Hornets. Girls game starts at 6:00pm Boys game to follow. As a reminder the Senior class will be holding a cake raffle during the boys half time!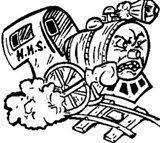 Reminder HS Basketball Games Tonight! Girls start at 6:00pm and the Boys game will follow. UPDATE: Tomorrow's Game against the Crane Mustangs has been changed from 6:00pm to 4:00pm.... HS Girls start at 4:00pm and the boys will follow.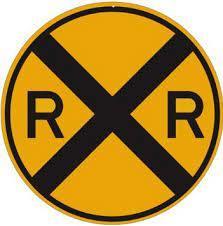 Our Huntington Middle School Panthers have their first away game today at 3:00pm (pt) against the Four Rivers Middle School in Ontario Oregon. Four Rivers would like to invite everyone out to watch these young teams play but they do ask that EVERYONE (players and spectators) to please wear a mask as they are mandatory.
REMINDER: HS Basketball games tonight HS Girls game will start at 6:00pm and the HS Boys game will follow. Come support our student athletes!
Chugga Chugga Choo Choo.....Come support our Locos basketball teams not once, not twice BUT THREE TIMES THIS WEEK!! Tuesday January 4th @ 6:00pm against the Four Rivers Falcons Thursday January 6th @ 6:00pm against the Adrian Antelopes Friday January 7th @ 6:00pm against the Crane Mustangs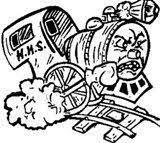 Come join us at the school this Tuesday December 14th for the Holiday happenings! The school will be hosting a community bbq (while supplies last) All adults must fill out a survey form in order to get a ticket for the meal 🍔 Enjoy your meal while admiring the hard work our students have put into decorating their Christmas trees 🎄 As the night continues we will be entertained by the students while they sing all the Christmas classics ☃️ But wait, we heard from the North Pole that Santa will be making his appearance 🎅🏽
Congratulations to the Lady Locos for their victory over the Harper Hornets! Good game to the Locos even though they may have lost they played hard! Thank you to all our family and community members who came out to support the student athletes 🖤💛🤍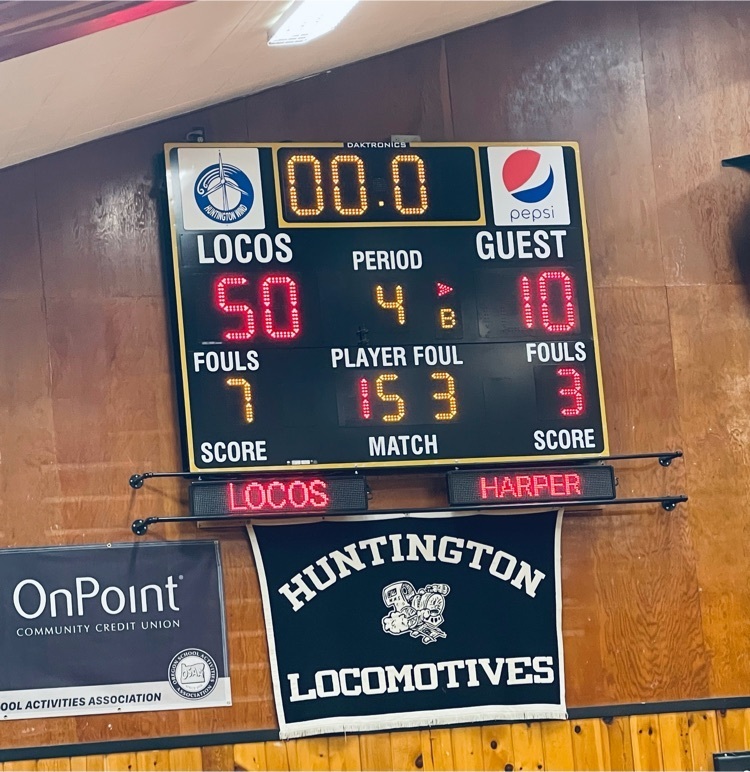 Come out and support our Locomotives as they take on the Harper Hornets at tonight's FIRST BASKETBALL GAME OF THE SEASON!! Lady Locos tip off starts at 5:00pm with the boys to follow at 6:00pm.